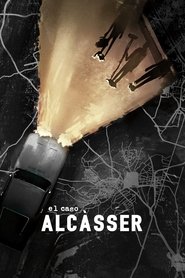 Στηρίξτε τη Σελίδα μας Κάνοντας μία απλή Εγγραφή στην παρακάτω Διαφήμιση.Αν τα έσοδα ειναι Αρκετά για τα Έξοδα της Σελίδας θα Αφαιρεθούν η Αναδυόμενες Διαφημίσεις.
Creator
Cast
Synopsis
Νέες συνεντεύξεις και ενημερωμένη ανάλυση αποδεικτικών στοιχείων ρίχνουν φως στους φόνους τριών κοριτσιών στην Ισπανία το 1992 και στον σημαντικό αντίκτυπό τους στη χώρα.
New interviews and an up-to-date analysis of evidence shed light on the 1992 murders of three girls in Spain and their profound impact on the nation.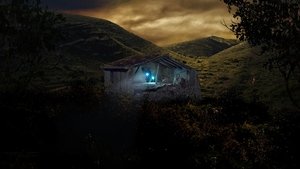 Original title
El caso Alcàsser
TMDb Rating 8 5 votes
First air date
Jun. 14, 2019
Last air date
Jun. 14, 2019