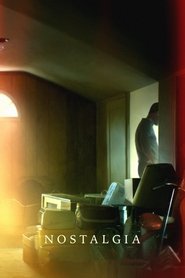 Nostalgia
Memories of Lives Lived
Feb. 16, 2018
USA
115 Min.
R
Synopsis
Ένα μωσαϊκό ιστοριών για την αγάπη και την απώλεια, εξερευνώντας τη σχέση μας με τα αντικείμενα, τα τεχνουργήματα και τις αναμνήσεις που διαμορφώνουν τη ζωή μας.
A mosaic of stories about love and loss, exploring our relationship to the objects, artifacts, and memories that shape our lives.
Για Την ώρα ειναι Auto Translate μόλις Βγουν Υπότιτλοι θα Αντικατασταθούν.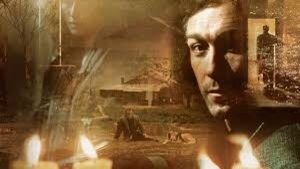 IMDb Rating 5.4 717 votes
TMDb Rating 6.8