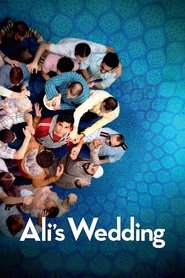 Ali's Wedding
Is there such a thing as a "Good Lie"?
Jun. 08, 2017
Australia
110 Min.
Not Rated
Synopsis
Όταν ένα αθώο ψέμα ξεφεύγει απ' τον έλεγχο, ο γιος ενός Ιρακινού κληρικού στη Μελβούρνη διχάζεται ανάμεσα στο οικογενειακό καθήκον και ό,τι του λέει η καρδιά του.
After a "white lie" which spirals out of control, a neurotic, naive and musically gifted Muslim cleric's eldest son must follow through with an arranged marriage, except he is madly in love with an Australian born-Lebanese girl.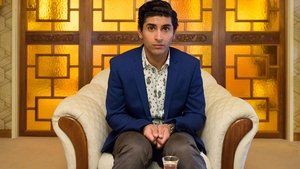 Original title
Ali's Wedding
IMDb Rating 6.8 401 votes
TMDb Rating 8 votes